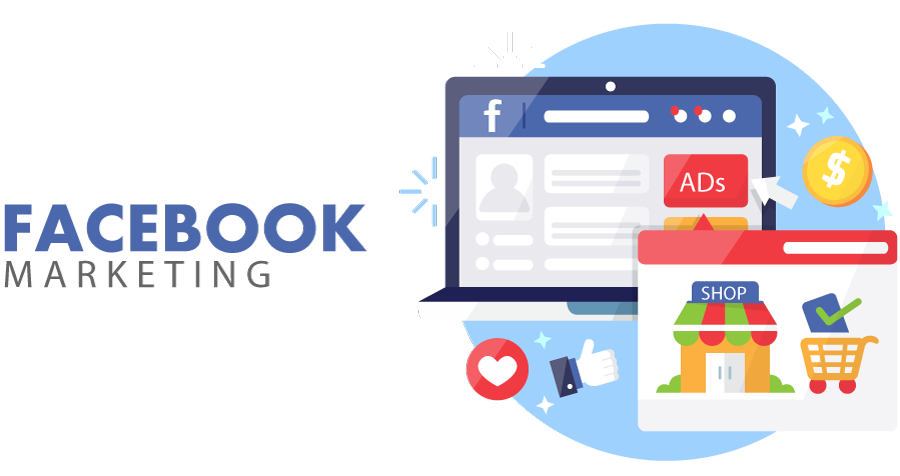 Promote Your Brand Online and Drive Sales through Digitz Facebook Marketing Service 

When you look around online, you'll see Facebook, as the most powerful social media channel used by several businesses to promote their services. Yes, in the past few years, Facebook has emerged as a competent social media channel, which is not just limited to make new friends and find the old ones. It offers you a unique platform to actually promote your brand in different way, and draw a steady stream of visitors to your site per day.
So, how to make the most from Facebook to improve your business? Do not break your head, as we are here to help you.
Digitz Facebook Marketing Service 
We, at Digitz excel in social media optimization that gives significant results in the very short period of time. We have good knowledge and experience of promoting different kinds of businesses on popular social networking channels like Facebook, Twitter and so on.
Our team of SMO professionals has in-depth knowledge of the field. We handle all your advertising and marketing needs related to Facebook. Right from setting up a Facebook page for your business, we will handle all your Facebook ad campaigns, list your business in Facebook places, boosting up your posts and so on.
How Digitz's Facebook Marketing Service Helps Your Business Grow 
At Digitz, we know exactly how to utilize and harness the potency of Facebook. Our Facebook marketing service includes:
Careful planning and structured design of your Facebook campaign
Increasing brand awareness by creating professional and effective Facebook page
Targeted advertising, designing and implementing Facebook ad campaigns
Ongoing monitoring of the campaign status, and making necessary adjustments, if required to improve the productivity and sales
 Comprehensive Services Designed to Meet Your Unique Requirements 
We offer all-inclusive online marketing and SEO service that are designed to enhance your online presence. We aim to provide our clients with authentic results and incessant success, and enhance your business image on Facebook with our upbeat digital marketing approach.