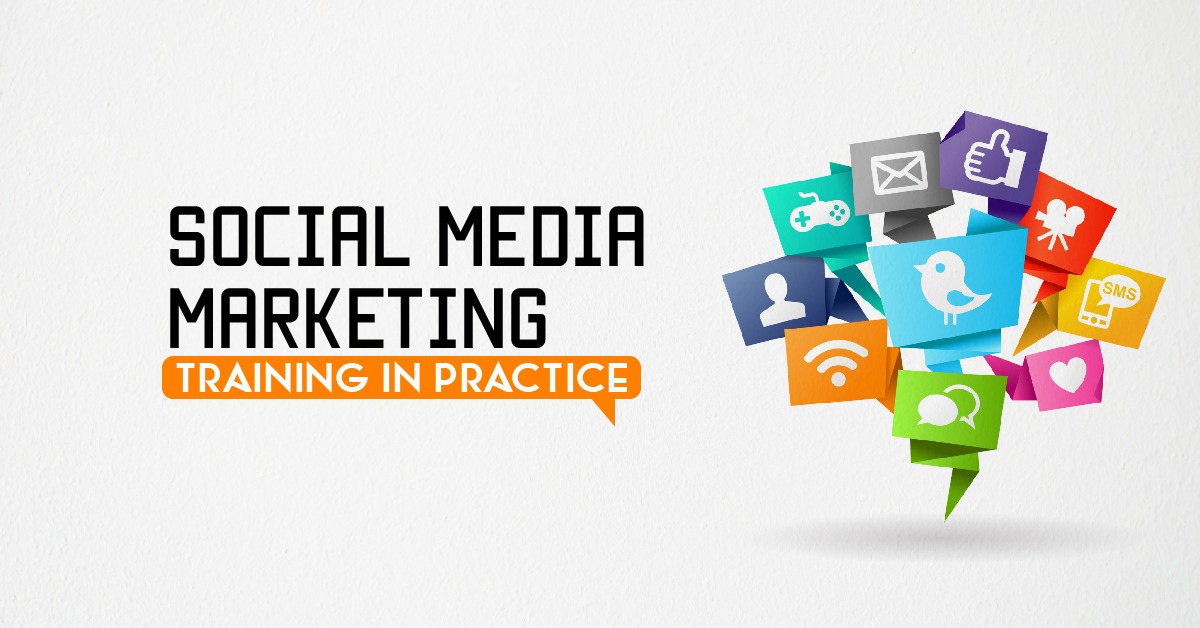 Social Media Marketing Training – Learn To Use Social Media to Promote Business
Social media marketing is one of the fastest growing professions today, as has in fact become the key for promoting businesses online, and increase revenues. If you want to make a career out of social media, or if you want to use it to acquire more customers for your own business, our training course at Digitz is your next step.
What you learn
Social media marketing is not just about creativity, but also about learning the tools of the trade, how to analyze the effects. With our training course, you will learn:
Social media analytics
How Facebook and Twitter can provide leverage for your marketing campaigns
How to use behavioral advertising to attract more customers
Viral marketing
Social media strategy
When you complete the social media marketing course from our organization, you will gain thorough understanding of how social media works. You will know you can leverage its reach to promote a business and gain more customers.
Why Digitz
We are one of the most reliable marketing companies today and we work high profile businesses consulting on social media marketing strategies. Our courses are designed, not on some theoretical framework, but based on our experiences in real time. Here is what you get with Digitz:
More than 15 social media modules to help you master
Complete course with Q & A sessions
You get to work on live projects and gain real work experience
Action plans, strategies and checklists to jumpstart your career
At Digitz, we are known to build careers for professionals who are hungry to learn and perform. We know what you need in order to get a well-paying job in social media marketing and we have tailored our course to help you achieve exactly that. Contact us today to learn more about our social media marketing training and to enroll with us.